Positive Material Identification (PMI)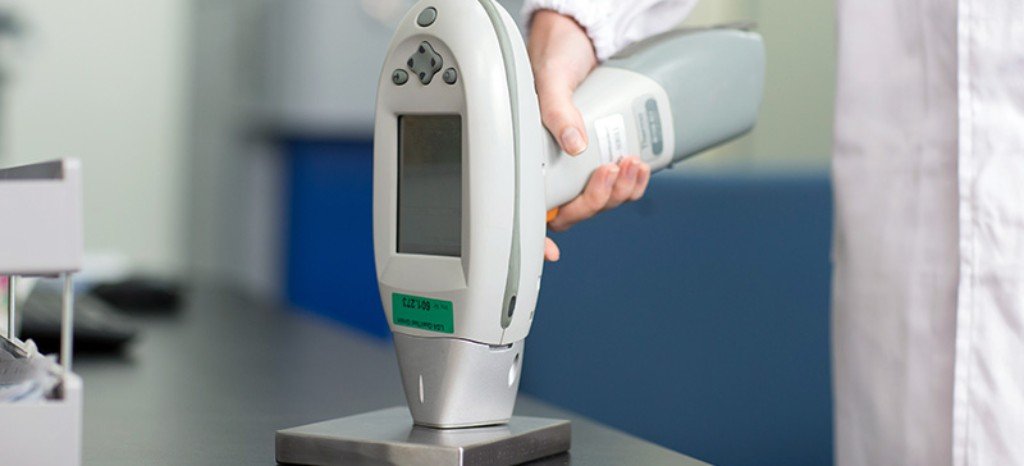 Positive Material Identification (PMI) is one of the more specialised non destructive testing methods. With positive material identification the alloy composition of materials can be determined.
Niton XL2 800 95401
Niton XL2 800 87213
Niton XL2 800 63182
Innovx DC – 2000 560540
Innovx DC – 2000 501000
Innovx DC – 2000 501000
Innovx DS – 2000 561406
We provide high-quality service when
it comes to On-Site Testing
Portable Hardness Testers that work on direct impression methods (similar to conventional machines), rebound method (measured in leeb value) and UCI method. Measured hardness number can be easily converted into any other scale like Rockwell, Superficial Rockwell, Brinell or Vickers.

Direct impression method has various probes for different loads and controlled with the load cell mechanism. These lightweight testers can be carried to any site with ease. They are equipped with an LCD operating console, user friendly interface with easy test settings and generate clear results, real time statistics and graphs.

These testers are operative up to 360° degrees of positioning, even upside down. In compliance with ASTM E110 and ISO 50157 hardness standards, it can do hardness testing on almost all metals: chromed surfaces, nitrided surfaces, aluminium, brass, copper, bronze, metal wire, ceramic items, glass materials, hard/soft steel and hard/soft plastic.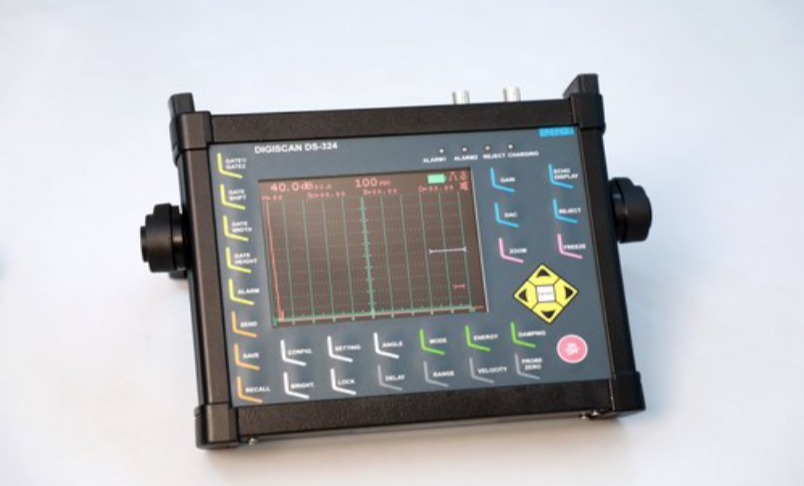 Ultrasonic Testing (UT) comprises a range of Non-Destructive Testing (NDT) techniques that
send ultrasonic waves throug h an object or material. These high frequency sound waves
are transmitted into materials to characterise the material or for flaw detecting. Most UT
inspection applications use short pulse waves with frequencies ranging from 0.1-15 MHz,
although frequencies up to 50 MHz can be used. One common application for this test
method is ultrasonic thickness measurement, which is used to ascertain the thickness of an
object such as when assessing pipework corrosion.
pmi test, pmi metal testing, pmi testing in pune, pmi test for carbon steel, pmi test for ss material, pmi test center near me, pmi test aluminium, pmi test in india, pmi test centers in india, pmi test for titanium, radioactivity testing lab, mitutoyo surface test, portable hardness, pmi inspection, material identification, pmi positive material identification, positive material inspection, pmi material analysis, pmi material inspection, pmi identification, ndt pmi testing, pmi chemical analysis, pmi material test