Spectro maxx (LMX-09)
New SPECTROMAXx Advanced offers all the base model's advantages, including the air optic, while adding a new UV optic with four high-resolution CMOS detectors (adopted from SPECTROLAB S). Its extended wavelength range covers elements in the range of 120 nm to 235 nm. A closed system circulates gas through SPECTRO's UV Plus cleaning cartridge, eliminating extra argon consumption and contamination risks.
Spectro provides an outstanding platform for carrying out tests of almost all the recognized elements of the periodic table. Whether the sample is a metal or a non metal or an alloy, we are fully equipped with all the instruments required for its quantitative as well as qualitative analysis.
We provide high-quality service when
it comes to Chemical Testing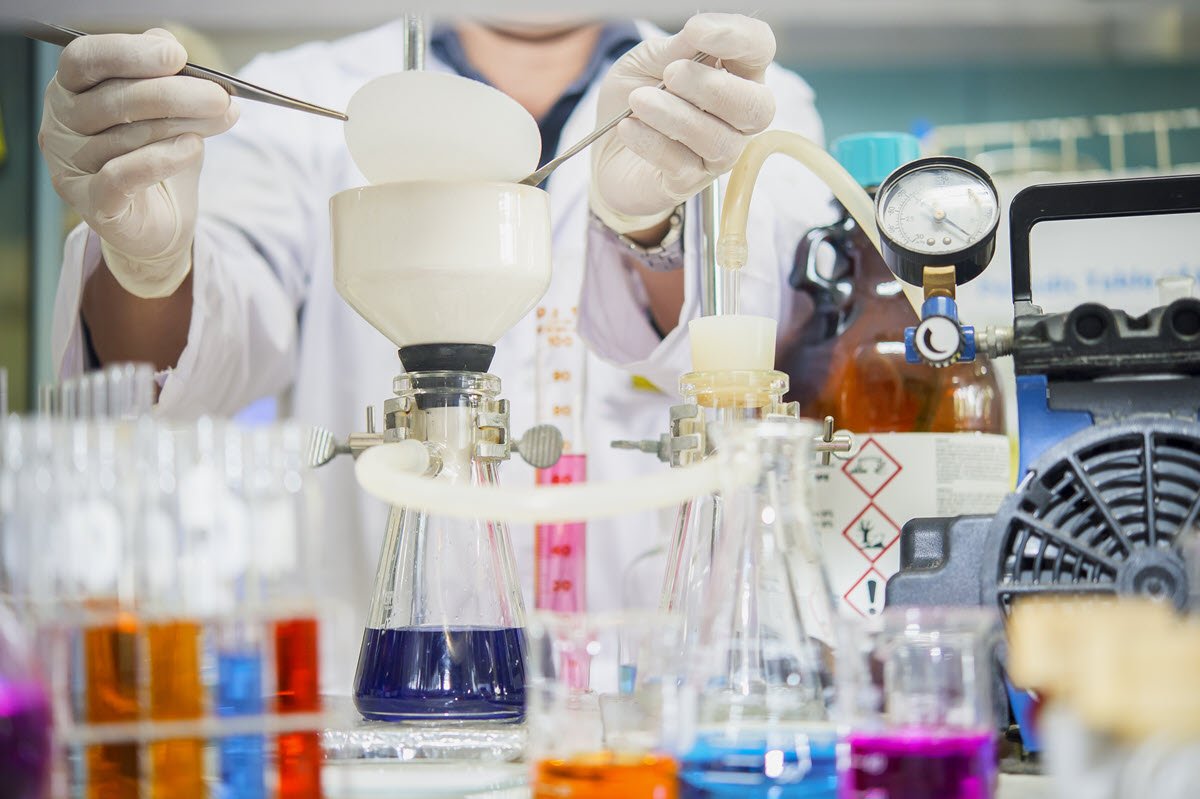 Wet chemistry is a form of analytical chemistry that uses classical methods such as observation to an analysis of materials. It is called Wet chemistry since most analysing is done in the liquid phase
316 stainless steel chemical analysis, 304 stainless steel chemical analysis, chemical analysis of austenitic stainless steel, chemical analysis for stainless steel, chemical analysis of stainless steel, 316l stainless steel chemical analysis, chemical test for stainless steel, spectrometer for stainless steel, chemical analysis of carbon steel, wet chemical analysis of metals, wet chemical analysis of steel, chemical analysis by wet method, wet chemical analysis in india, metal testing, wet chemical analysis, wet chemistry analysis, positive material identification test, spectro testing, wet chemistry testing, wet chemical testing